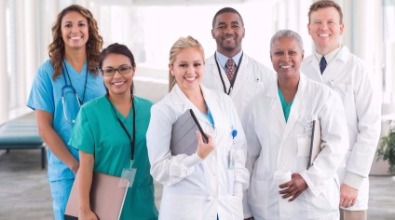 MedPro offers a diverse family of products and services in the constantly evolving Healthcare Market of today. Our goal is to continuously bring new and innovative products to our Healthcare partners that will drive patient outcomes, reduce facility costs and provide potential revenue generation opportunities for our partners. Below is a list of specialties that we currently work with.
Medical Device/Surgical Sales
Toxicology/Medication Management
Infectious Disease Testing
COVID-19 Testing
Wellness Testing
Pharmacogenetic Testing (Personalized Medicine)
Bracing (DME)
Lab Diagnostic Testing
Looking for a proven Sales and Marketing team? MedPro has a network of Distribution Partners and Independent Sales Representatives. We are always looking for new opportunities to take to our Healthcare Partners.
Call us today at: 614.230.3561